AVOID ALLERGIES AND OTHER STRESSFACTORS
Environmental dentistry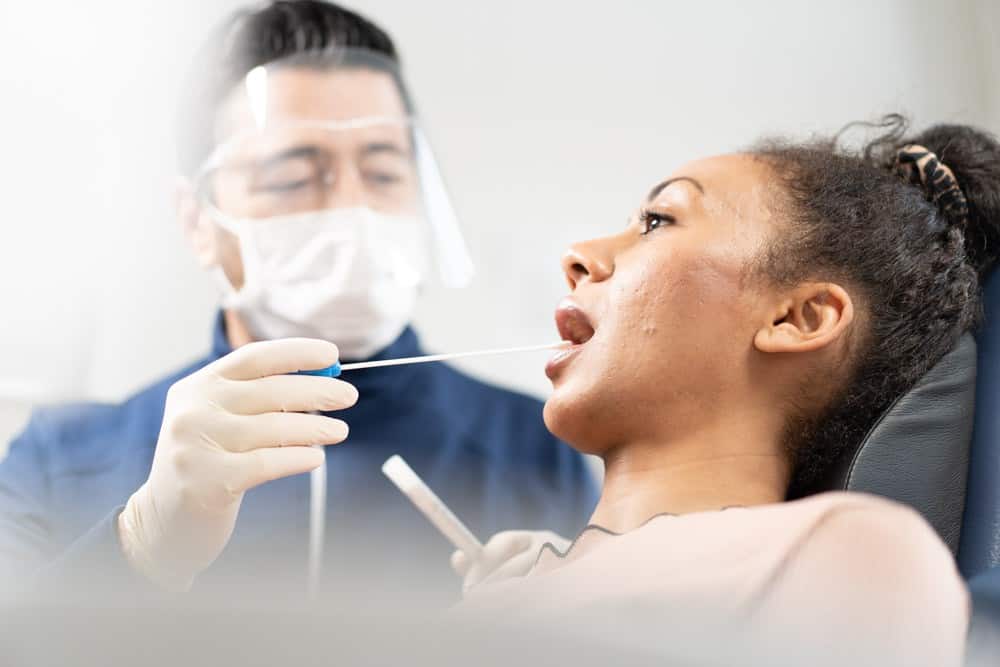 Avoid allergies and other stresses with the help of environmental dentistry.
Besides the functionality of your teeth, aesthetics play a major role. Beautiful teeth and healthy gums give you self-confidence and attractiveness. With today's methods of aesthetic dentistry, the desire for cosmetic enhancement of the teeth can be met in many ways. Aesthetic dentistry procedures are gentle as well as permanent and include optimisation of tooth colour, shape and position. The gums can be treated accordingly. Aesthetic dentistry describes various treatments to achieve improvements such as these.
Specifically, aesthetic dentistry involves:
- Ceramic veneers (veneers)
- All-ceramic, biocompatible dentures
- Ceramic inlays
– Bleaching (Zahnaufhellung)
- Gum corrections
- Tooth jewellery
If you too would like to feel more comfortable with your teeth again, we will be happy to advise you personally on the subject of aesthetic dentistry.