About us
Your dentists with passion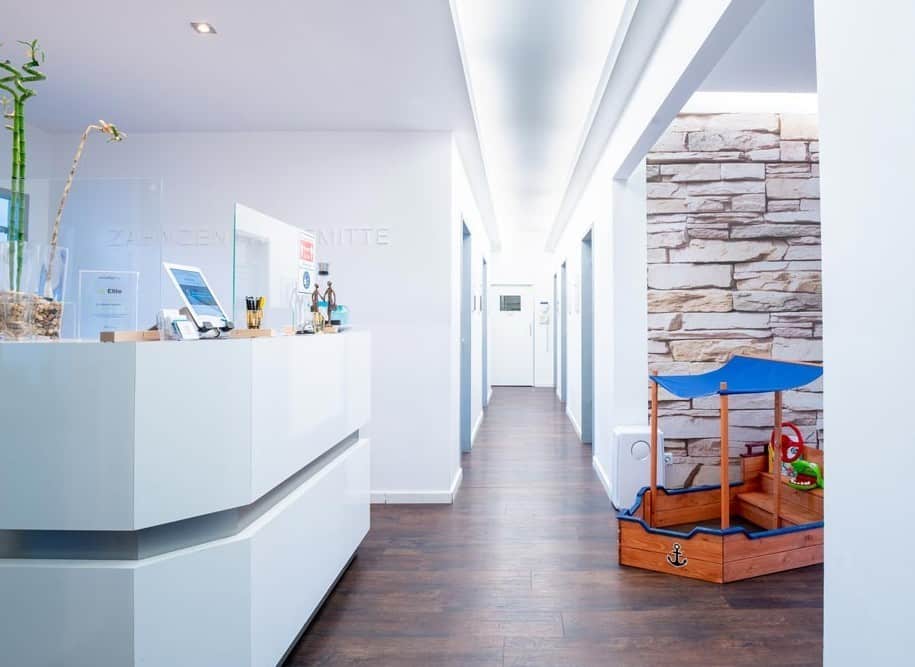 THE DENTAL PRACTICE
You will find concentrated competence in the centre of Berlin.
Highly qualified dentists will take their time for you - we guarantee professionalism in all important areas of dentistry in our dental practice.
In 2005, the dental practice of ZAHNZENTRUM MITTE in Berlin was founded by the Sabahi family. Since then, they have been continuously expanding the range of services offered to their patients, including special dental treatment for children.

The own professional qualification as well as the continuous training of all employees are just as important as a friendly contact with patients and the creation of a pleasant and familiar atmosphere.

Thanks to the dentists' many years of professional experience, their multilingualism and their calm and confident way of working, patients feel well taken care of and understood. This allows for an anxiety-free and effective treatment.