FOR OUR FUTURE
Practice day for day-care centres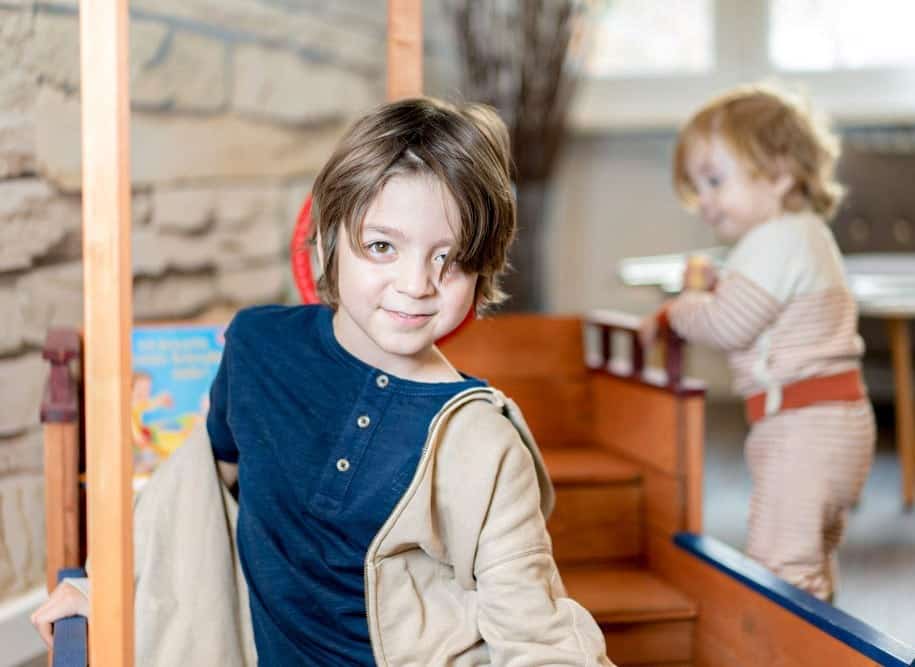 STOCK UP ON KNOWLEDGE ON YOUR EXCURSION
We prepare an exciting & interesting morning for Kitas and Kita groups!
At the Zahnzentrum Mitte, we have developed a special programme for children in which we want to introduce the topic of dental health to prospective schoolchildren as well as kindergarten groups in our cosy premises. A special focus is on prevention, which is learned at a young age and is a big step for oral hygiene later on.
Exciting & fun

Education about dental examinations

Free & without insurance cards
FREE & WITHOUT INSURANCE CARD
Practice day for day-care centres
We at the Zahnzentrum Mitte see ourselves as experts in paediatric dentistry. Therefore, it is especially important to us that we introduce children to the topic of dental hygiene in a playful way at an early age. Therefore, the guided tour of our practice promises to be an exciting and fun morning for the little ones, during which we will explain dental care, the effects of nutrition on teeth and dental examinations in a playful and child-friendly way.
It is important to us to approach the children as equals and to create a frame in which they learn that there is no reason to worry when visiting the dentist. Together we will paint and do handicrafts and at the end every new dental care professional will get a great surprise.
The children will learn for example what "Karius" and "Baktus" do to their teeth and how they can defeat both by brushing properly. There are several main causes of childhood caries, which we would like to introduce to the children with this practice tour. The earlier young children get rid of their fear of the dentist, the more effectively we can counteract the so-called fear of the dentist.