FOR HEALTHY BEAUTIFUL TEETH
Aesthetic dentistry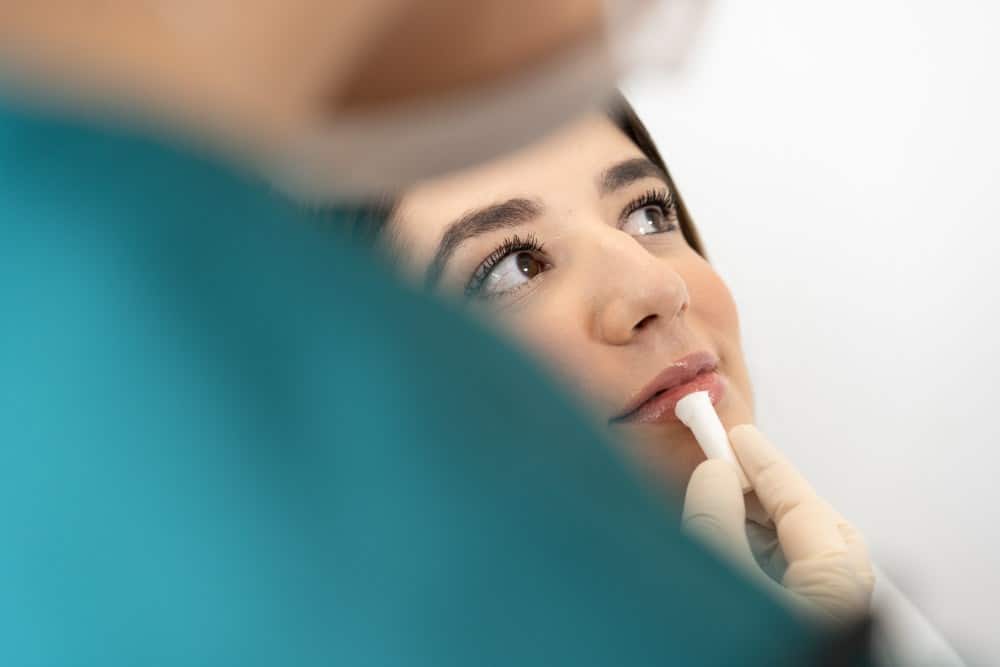 Aesthetic dentistry - Feel good with healthy and beautiful teeth
In addition to the functionality of your teeth, aesthetics also play a major role. Beautiful teeth as well as healthy gums give you self-confidence and attractiveness. With today's methods of aesthetic dentistry, the desire for cosmetic enhancement of the teeth can be met in many ways. Aesthetic dentistry procedures are usually gentle as well as permanent and usually involve optimising tooth colour, shape and position. The gums can be treated accordingly. Aesthetic dentistry describes various treatments to achieve improvements like these.
What are dental implants?
Dental implants are small screws made of titanium or zirconium oxide that serve as a replacement for the tooth root. They are inserted into the upper or lower jaw to replace the affected tooth roots in each case. After the treatment, they heal into the bone in a normal healing process of approx. 2 - 6 months and serve as an anchorage for the dental prosthesis, which can be bridges or crowns, for example.
They can be implanted in the conventional way or navigationally with the Nobel Guide® system (see below).
Individual, prior therapy planning ensures the healing of the implants. Digital volume tomography (for a three-dimensional image) and the titanium stimulation test (for compatibility), are part of our spectrum for every tooth replacement treatment.